Welcome to
Arianna - The Family Spa.

About Us.
Arianna Spa is a chain of 'Luxury Family Spas' making its presence felt in Thane and Mira Road.
We provide comprehensive range of holistic treatments that are therapeutic and restorative for one's complete well­‐being. Our Spa Services helps reflect and restore one's inner-balance.
We have designed our therapies to improve the psychological and physical state of the human body. Using specialized Thai make products, our well-trained therapists will take you into the world of relaxation and rejuvenation. Our well trained therapists will pamper your five senses in a soothing atmosphere, to release stress and tension.
Arianna Spa
Why Choose Us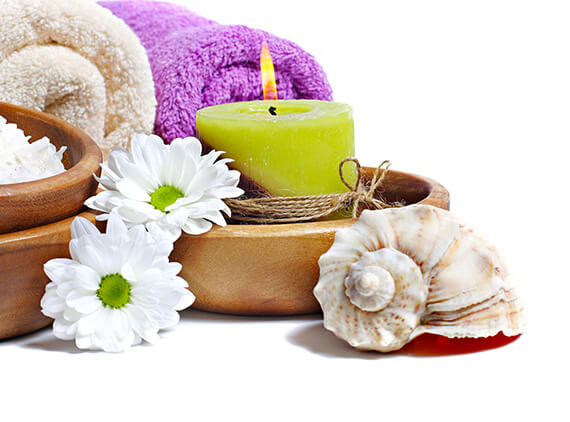 Arianna Family Spa – Luxury Experience.
✓Qualified & Trained Professionals
✓Best Rated Luxury Guest experience Spa.
✓Superior luxury treatment rooms with Steam & Bath Facilities
✓Use of Best quality & result oriented products.
✓Unique from other Spa treatments
✓Tailor made packages according to guest needs
✓Special offers & Loyalty Program for our Guests.
✓Family Spa Facilities where you enjoy Spa treatment with your loved ones.
,,
"A fine Spa. Good treat.. "
Niranjan Bobbilipati
,,
"I got very Good experience.. well trained staff. "
Vikram Patil
,,
"Amazing experience… keep it up. "
Deepa Shanmugan
,,
"Really good service. professional experts"
Tejas Nair
,,
"Best for family spa. Very happy with services.. "
Vickrant Phandd
,,
"Amazing experience. Well trained staff. "
Divakar Nair
,,
"Excellent service… amazing experience. "
Pravin Pawar
,,
"Amazing Service. Loved the place. Fantastic experience. 10/10 will recommend to others. "
Pruthil Mokashi
,,
"A very good place for professional massages from very experienced staff. I am an athlete and regular client at Arianna Spa for my monthly deep tissue."
Sunny Ferns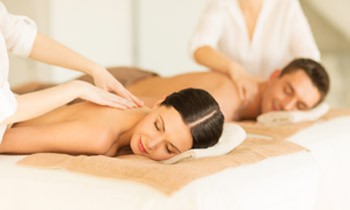 Arianna Spa
Appointment

Want to Make Booking or Have a Question?
Call us : +919867765309 or fill out our online booking
& Our team will get back to you.